Fully enjoy Shibata
Fully enjoy Shibata
Enjoy as you like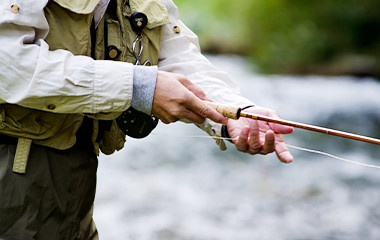 You can enjoy river fishing in the Kaji River and sea fishing as Shibata City is on the Sea of Japan.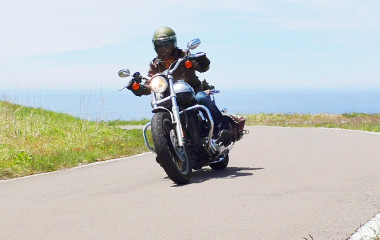 You can use our hotel as a stopover when motorcycle or bicycle touring.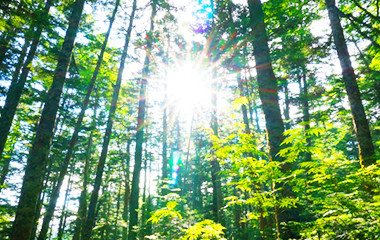 You can enjoy climbing Mt. Omine and Mt. Yakimine between spring and autumn.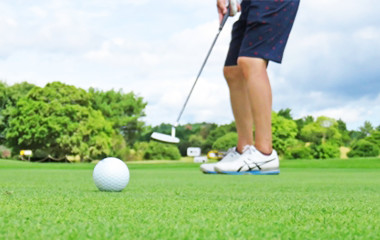 Since several golf courses are located around Shibata City, many of our customers enjoy golfing.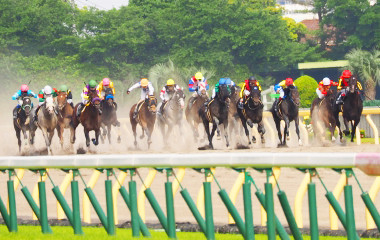 Enjoy horse racing
You can also find additional sightseeing spots in the vicinity of our hotel.
Stroll a temple town in Shibata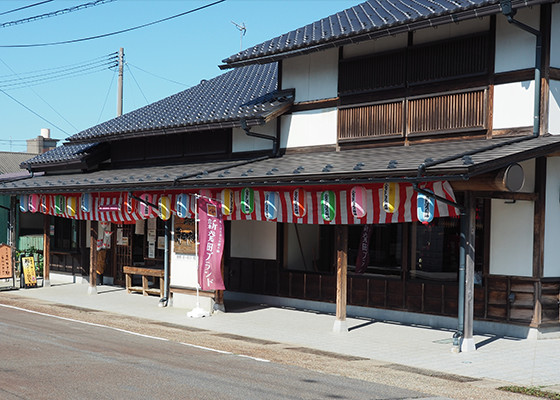 Temple Town Tamari Station on Teramachi Street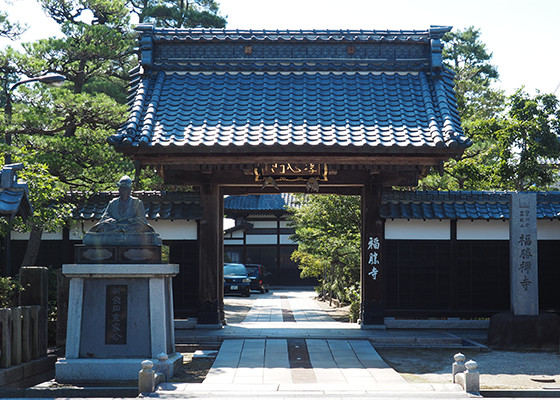 Magnificent temples